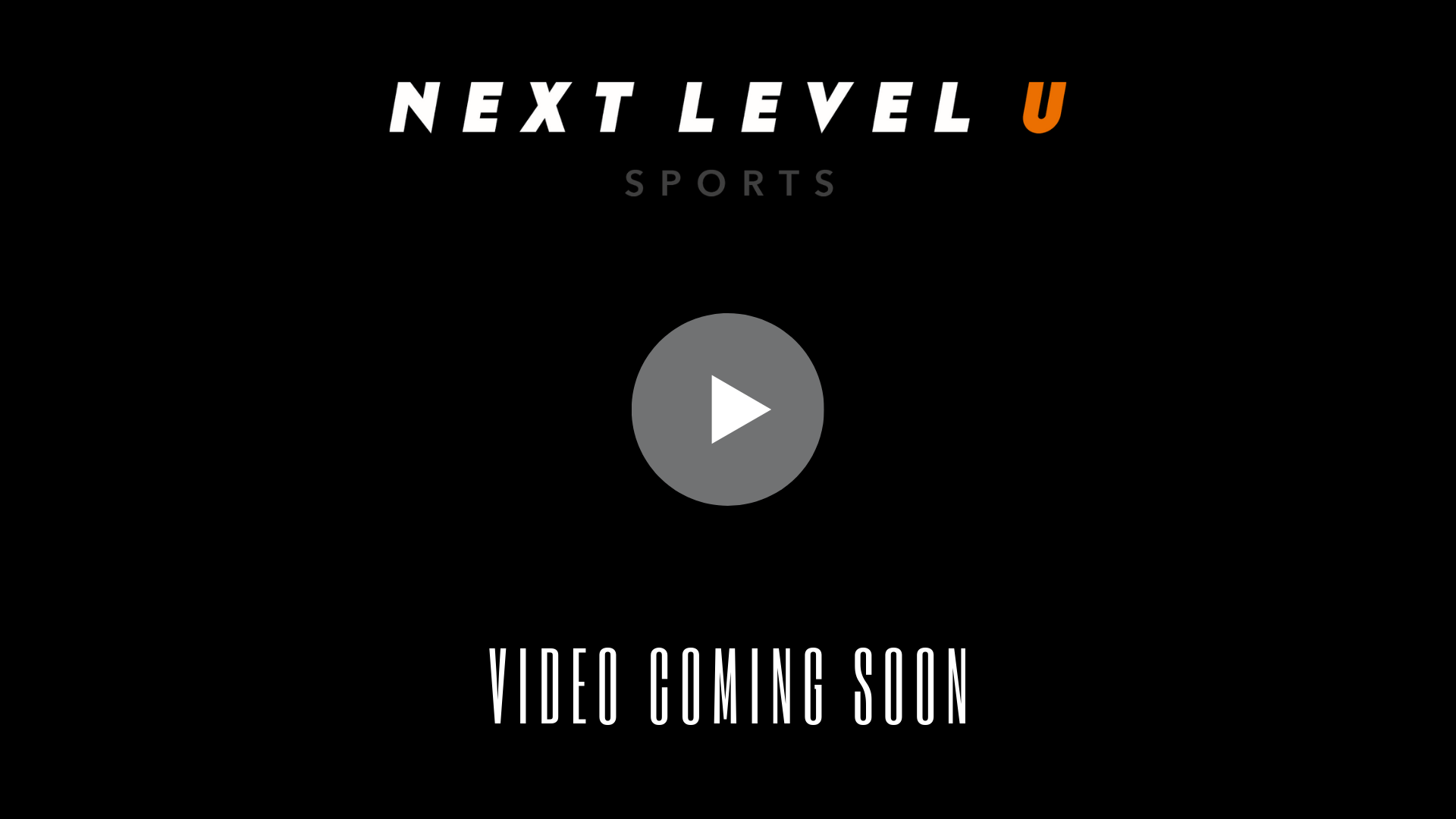 My objective is to get a degree in Applied Health Sciences, and play soccer for my University.
Kitchener Collegiate Institute
GPA: 3.7
Class of 2021
Team: Berlin Academy II Girls
Position(s): Left back or left wing, right back or right wing
Player Style: Defensive, intelligent player
Player Strengths: I am a committed player, who shows up ready to practice and work hard. I know how to read the field well, and my passing accuracy is excellent. As a referee, I know the rules very well and know which rules are more flexible than others. My stamina is excellent, as I also run Cross-Country and swim. A flexible, versatile player, I have a good first touch and can move up box to box quickly. Finally, I can quickly and accurately move the ball out of danger at our end of the field.