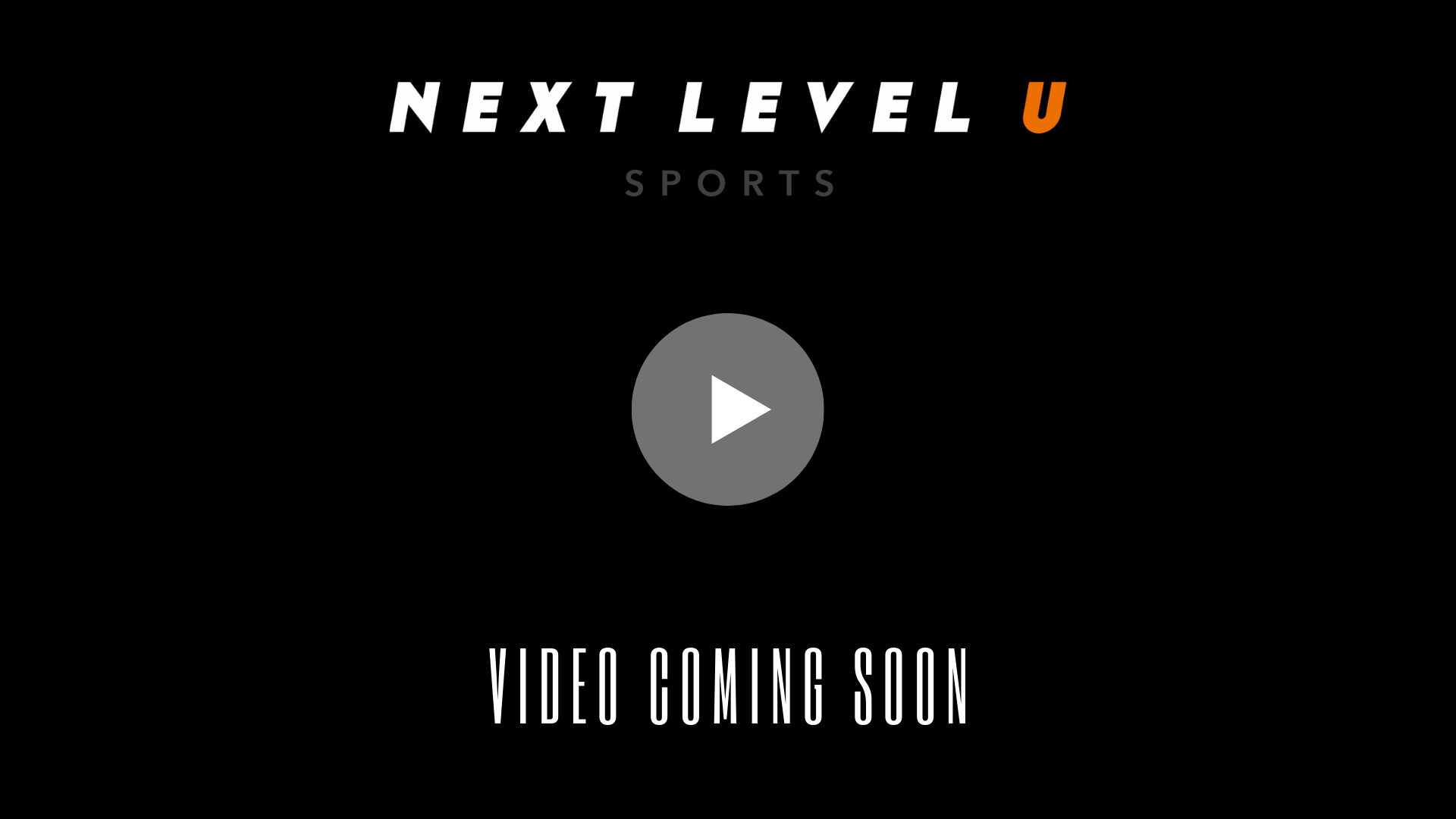 My goal is to sign a full contract for a university and then eventually sign a professional contract.
Woodland Christian High School (Breslau, Ontario)
GPA: 3.3
Class of 2022
Team: Berlin FA ID
Position(s): RW, RB/CB
Player Style: Smart, fast and physical
Player Strengths: Ability to play a very face-paced game due to my speed and my explosiveness, as well as being able to hold my own through my physicality. A leader both on and off the field. And the ability to play both an offensive positive and a defensive position for my team.