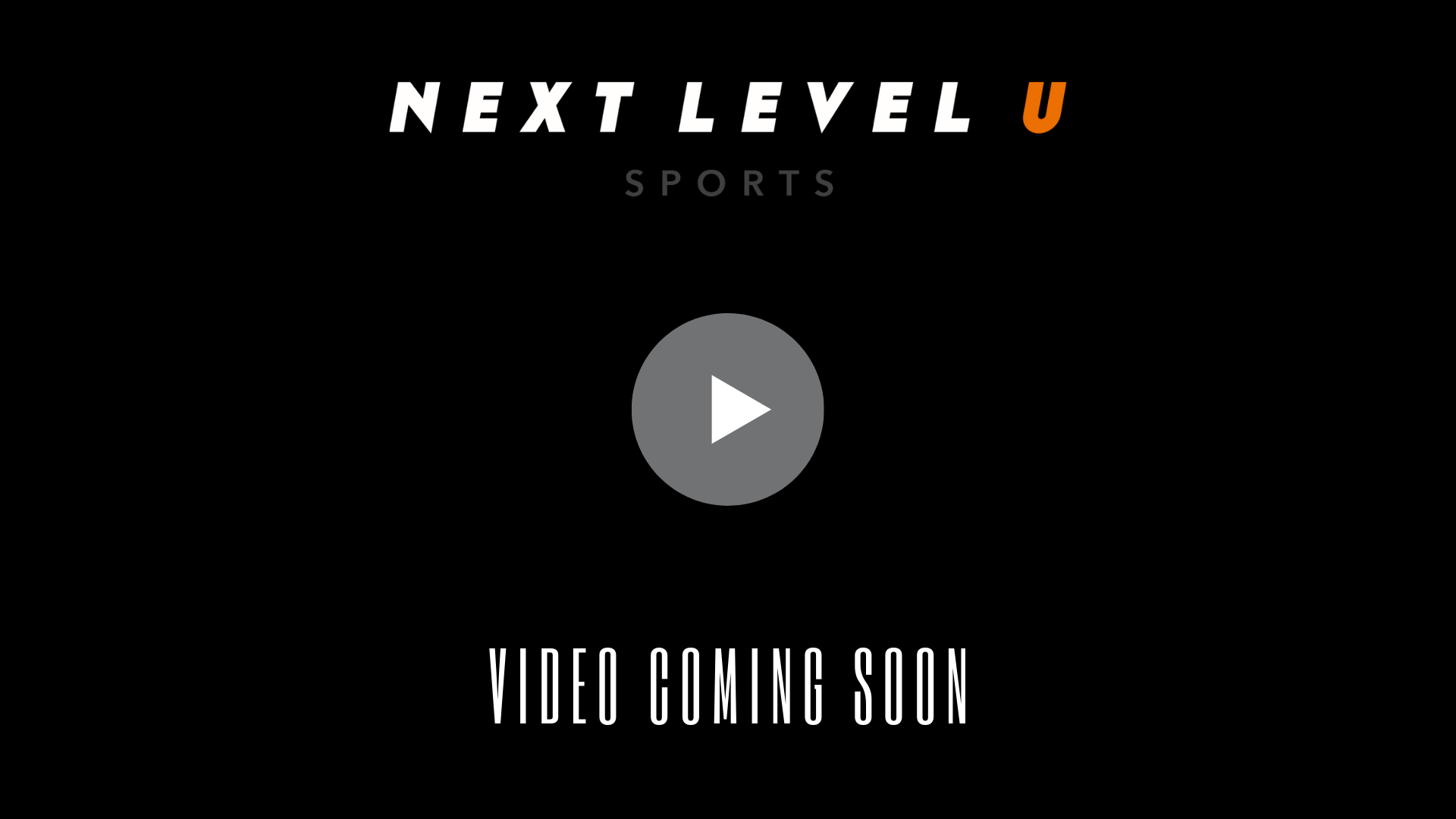 Madison's objective is to get accepted into an environmental engineering program and continue to play soccer at the University level.
Grand River Collegiate Institute (Kitchener, Ontario)
GPA: 4.0
Class of 2022
Team: Berlin FA ID
Player Style: Defender
Player Strengths: Madison is a hardworking and dedicated soccer player who does not quit on or off the field. She is tenaciousness and aware of the field and the plays as they develop. Madison shows good leadership by setting a good example and communicating with her teammates.