COMMITTED TO: UNIVERSITY OF WINDSOR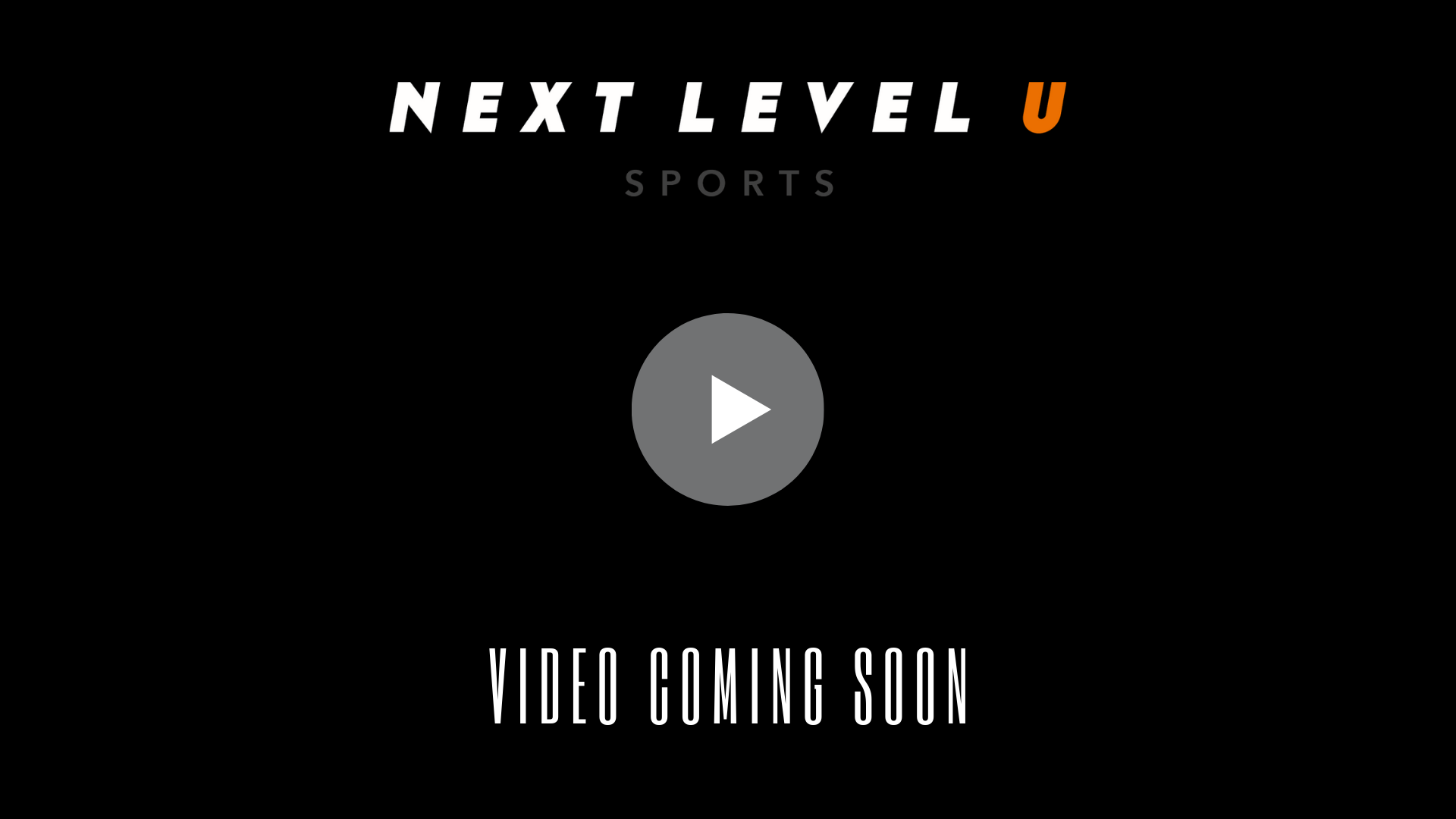 I would like to continue to develop my soccer abilities at the highest level possible, while continuing to advance my studies.
St Anne High School (Belle River, Ontario)
GPA: 3.0
Class of 2021
Team: U21 Tecumseh League One
Position(s): Left/Right Defence, Left/Right Midfield
Player Style: Direct Attack
Player Strengths: I am a fast, aggressive, smart defensive player with a keen eye for keeping space and shape. I have an exceptional ability to see the field and help develop plays.