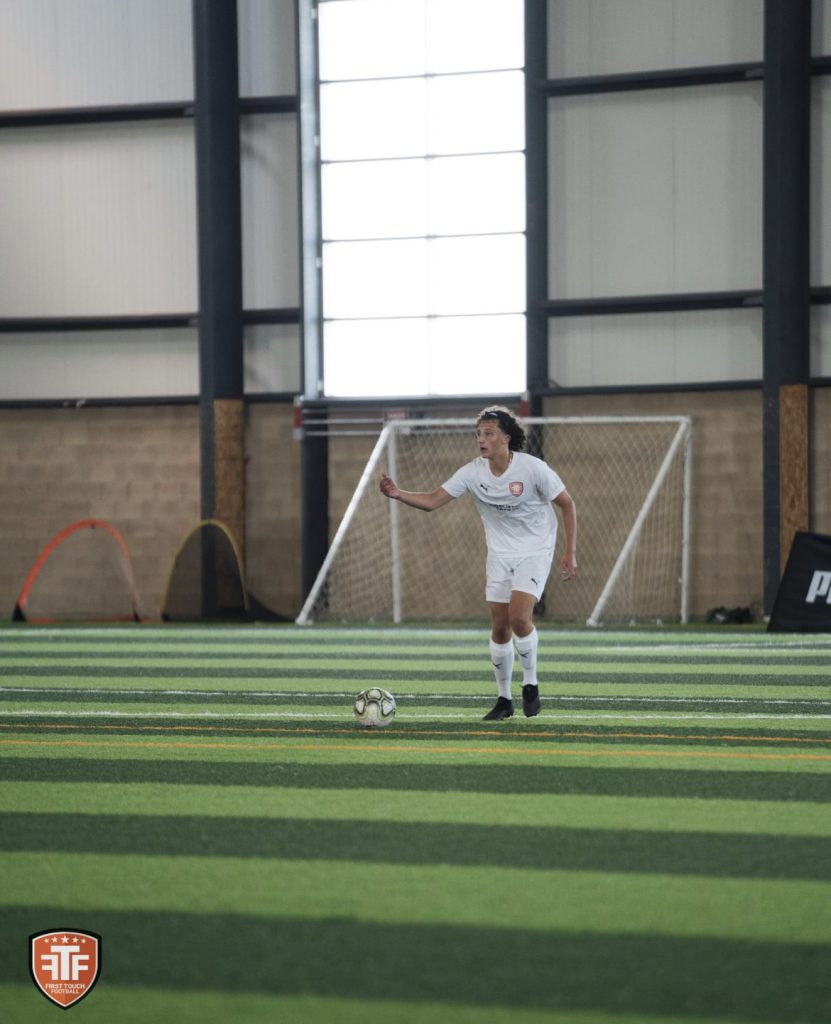 Leo Kantartzis
Status: Uncommitted
Class of 2022
Next Level U Statement
Interested in playing soccer at a 4 year institution, while obtaining a business education or education through teaching. An asset to any team as can play anywhere on the pitch, normally playing centre back, left back or right back. Contributes through leadership, skill, and knowledge of the game, while staying composed and smart with the ball.  A fearless defender that wins the ball and keeps possession and has great vision on the pitch.  Also, a threat attacking with lethal vision to distribute through balls, long balls, and free kicks, as well as a threat in the box on corners and free kicks as well.
Contact this athlete
Academics
Country

Canada

School Name

St. John Henry Newman Catholic Secondary School

School City

Hamilton
Grad Year

2022
Athletics
Just under 6 feet, with strong chest, arms and legs.
Gender:
Male
Citizenship:
Canadian, working on Greek or Italian
Height:
5'11
Weight:
165lbs

Team Name:
FC Berlin
Positions:
Centre back, Left back, Right Back.
Player Style:
Composed Centre back with lethal vision for sending balls, while a smart defender and tackler who will win balls in the air.
At wing back, I play up and down the field with a high pressure on wingers, still composed on the ball with good vision but a major threat in the attacking third as the balls and shots can be played in are great scoring opportunities.
Player Strengths:
Vision
Long Balls to players
Hitting the striker
Composure and dribbling out of the back
Shooting- Freekick taker sometimes crosser
Heading to score or clear the ball.
Leadership:
Newman Junior Football Captain
Newman Junior Soccer Captain.
Team History:
U8-U12 – Saltfleet
U13- U15 – Hamilton United
U16/17 – Oakville Opdl / Reserves
Now – Hamilton United L1R
Individual Accomplishments:
FTF Combine MOTM and Invitation to Top 60 Camp.
Honour Roll every year of school.
Team Accomplishments:
Brassard Tournament Champions X2.
Highlight Video
Down below is my Top 60 FTF Camp Highlight Video: