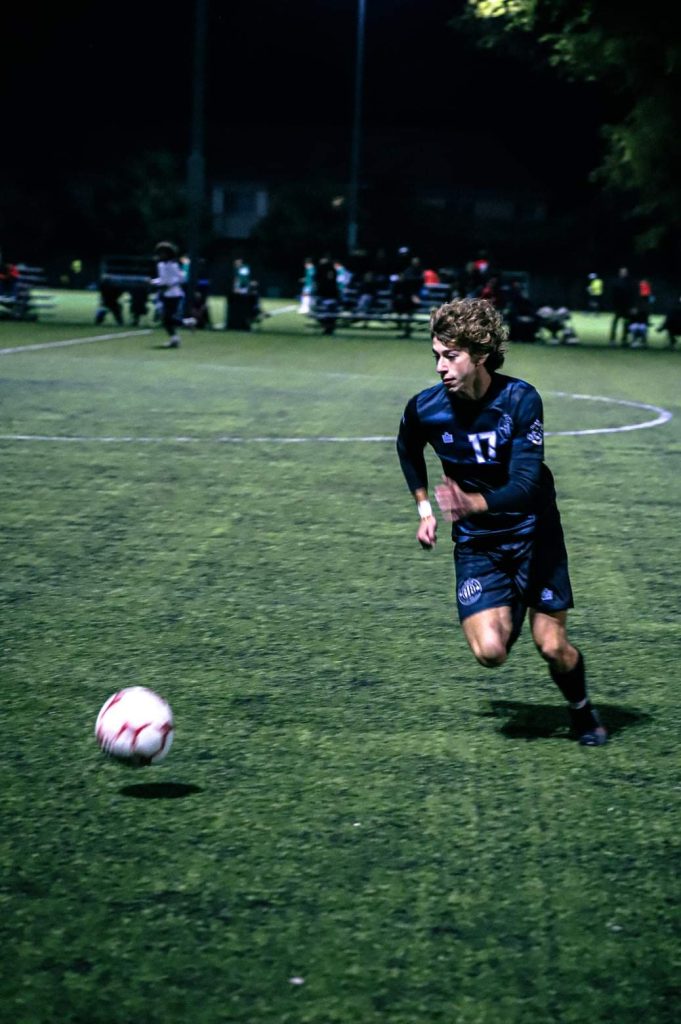 Niko Giannopoulos
Status: Uncommitted
Class of 2022
Next Level U Statement
Interested in playing soccer at a 4 year institution while obtaining a Physics, Astrophysics or Astronomy Degree. Strong and experienced asset to teams with a variety of abilities. Willing to put in hard work on the field, in the gym, and in school.  Perseverance with any challenge or situation faced with. Coachable player and able to put in any amount of effort and determination to come out on top.
Contact this athlete
Academics
Physics, Astrophysics, Astronomy
Country

Canada

School Name

Grand River CI

School City

Kitchener
Grad Year

2022
Athletics
Gender:
Male
Citizenship:
Canadian
Height:
5'9"
Weight:
140 lbs
References:
Santiago Almada – Coach (519) 505-2922
Ryan Neceski – Coach (226) 600-7046
Team Name:
FC Berlin
Positions:
Left Midfield/Left Winger/Striker
Player Style:
Maestro
Player Strengths:
Soccer IQ
Technical ability
Shooting
1v1s
Off-ball movement
Speed and Agility
Both footed
Leadership:
Grand River CI 2019/20 varsity team captain
1v1 academy U14 team captain
FC Berlin U18 assistant captain
Team History:
Kitchener Academy U7-U13
1v1 Academy U14
Red Academy U15-U16
FC Berlin U18/U21
FC Berlin UPSL
Grand River CI varsity soccer
Individual Accomplishments:
Grand River CI 2019/20 MVP
Sigma FC Elite Development camp MVP
Red Academy U15 top goalscorer
Berlin U18 top goalscorer
Honour roll, grade 9-12
Stats:
OASL U15 top goalscorer, 21 goals in 16 matches
WRDSB Varsity Soccer 2019/20 top goalscorer, 15 goals in 10 matches
FC Berlin U18/21 season, 9 goals in 10 games