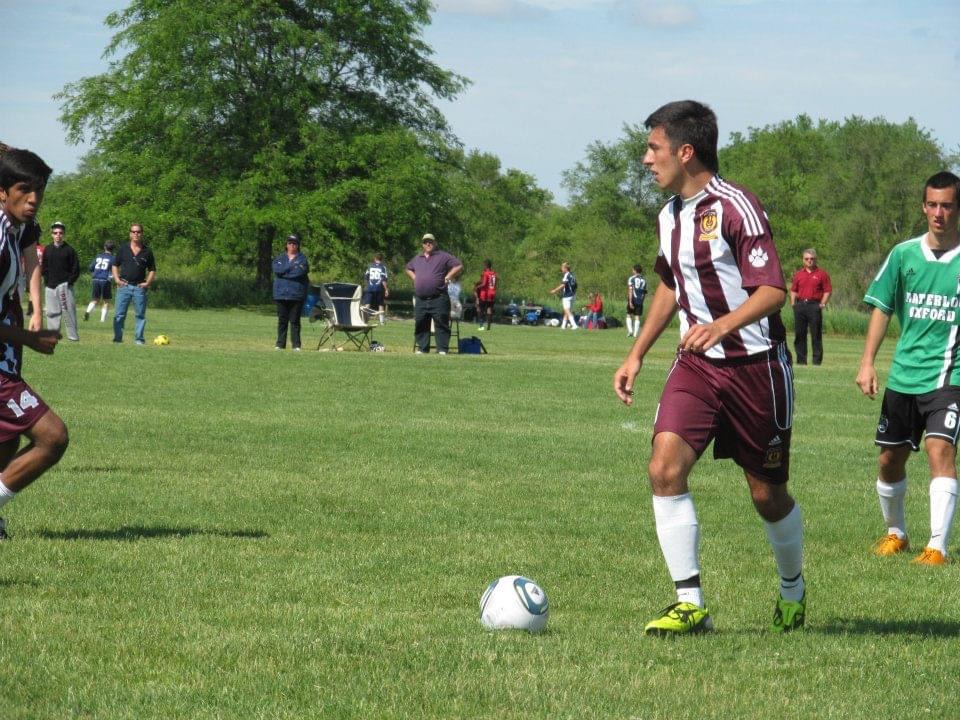 Ryan Neceski
Status: Uncommitted
Class of 2013
Next Level U Statement
Interested in playing soccer at a 4 year institution, while obtaining a business education. An asset to any team – contributes through leadership, skill, and knowledge of the game. A fearless defender that wins the ball and keeps possession. Also, a threat attacking with lethal vision to distribute through balls, long balls, and free kicks.
Contact this athlete
Academics
Business Management
Sports Management
Business Administration
Country

Canada

School Name

Preston High School

School City

Cambridge
Grad Year

2013
Athletics
Hard-nosed defender that has played at top levels in Canada.
Gender:
Male
Citizenship:
Canadian
Date Of Birth:
07/10/1995
Height:
6
Weight:
180

Positions:
Centre Back
Player Style:
Composed Defender
Player Strengths:
Tackling
Heading
Playing out of the back
Leadership:
Captained some matches for high school and club soccer
Team History:
Kitchener Soccer Club
Waterloo United
Individual Accomplishments:
4-year Varsity Soccer Player
Selected for District & Regional Teams
Team Accomplishments:
CWOSSA Champion
Multiple Club Team Championships
Multiple Club Team League Winners
Ontario Cup Finalist