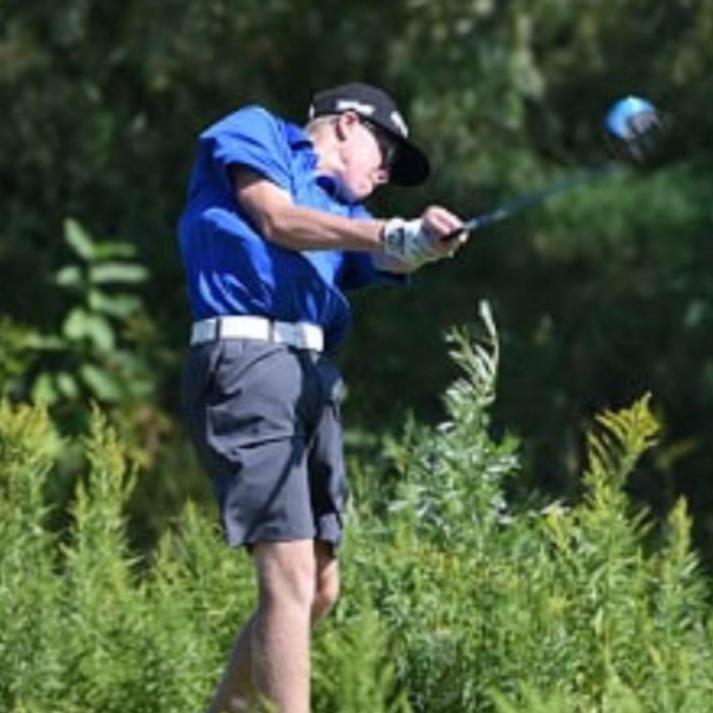 Zander Seguin
NCAA ID: n/a
Status: Uncommitted
Class of 2022
Next Level U Statement
My objective is to be the best person on and off the course course while staying loyal to a program for four years.
Contact this athlete
Academics
School Name

Assumption College School

School City

Brantford
Grad Year

2022
Athletics
Gender:
Male

Player Style:
Ball Striker
Player Strengths:
Can hit the long ball but I am also precise from 125 yards and in.
Team History:
Galt CC Junior Performance Team 2019-2020, Coached by Dave Smallwood
Golf Performances Centers Whistle Bear GC, Grey Silo 2017- 2018. Coached by Mike Martz
Assumption College High School golf team grade 9 to grade 11. * no varsity sports fall 2020 Grade 12
Individual Accomplishments:
Junior Club Championship Brantford Golf CC Second place 2020
Order of Merit for the Tee it Up Tour 2019, tournament average of 78.
Won BCSSAA ( Brant County Secondary Schools' Athletic Association) Individual winner Grade 10, 11
CWOSSA tie for 6th finish / 126 field 2019
High School Team BCSAA Champs Grade 9,10 & 11
Captain of High School Golf team grade 9-11
Club Distances:
Left Hand Golfer Club Distances
Driver – 285 yards
3-wood – 250 yards
2 iron – 230 yards
4 iron – 215 yards
5 iron – 205 yards
6 iron – 190 yards
7 iron – 180 yards
8 iron – 165 yards
9 iron – 155 yards
PW – 140 yards
52 Degree – 120 yards
56 Degree – 110 yards
60 Degree – 100 yards
Tournament Low Scores:
Best Tournament Score - 68