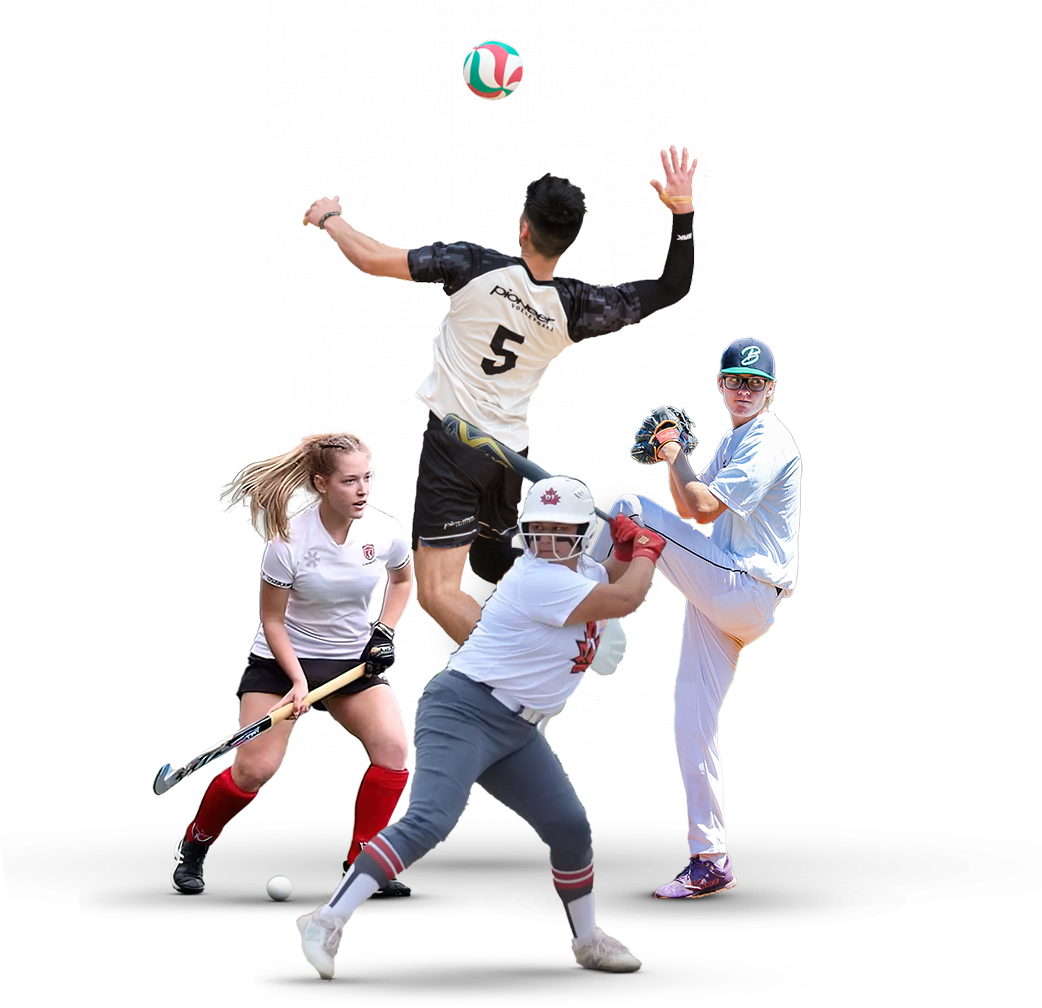 Our Partners
At Next Level U Sports we work with organizations that can better assist the student-athlete throughout their journey through the recruitment process.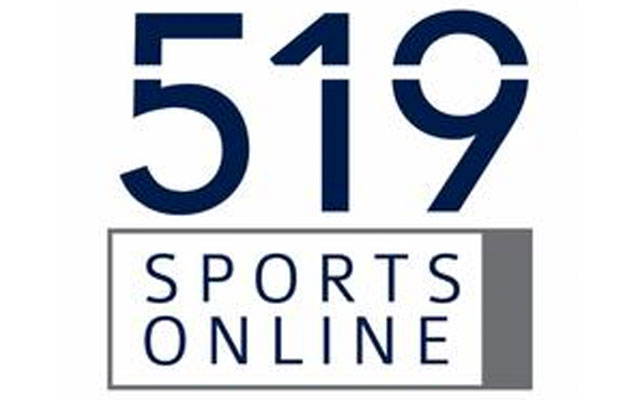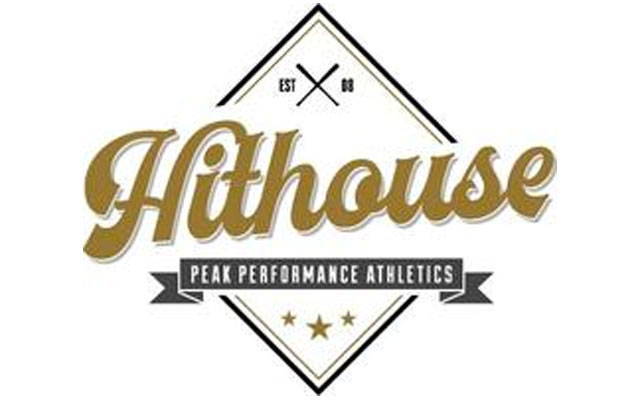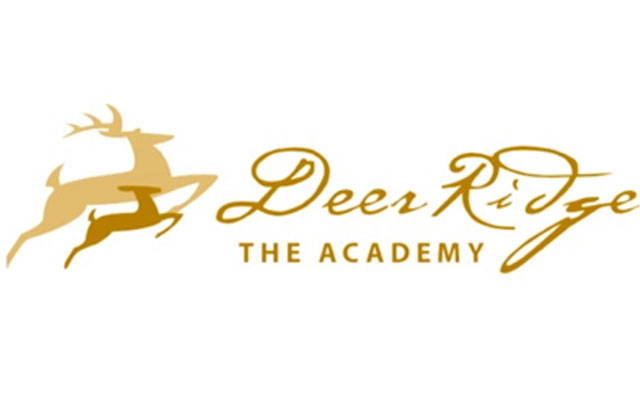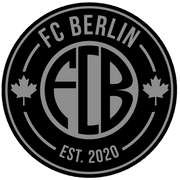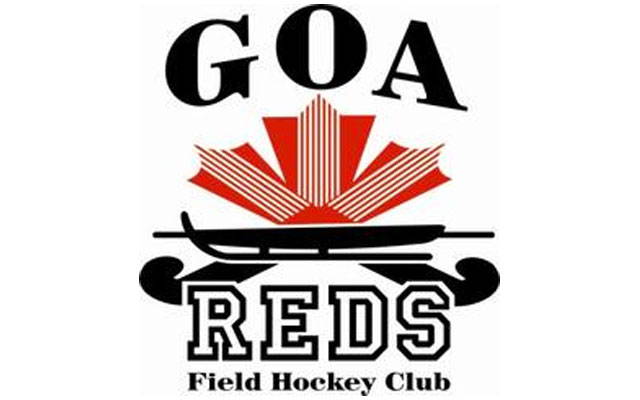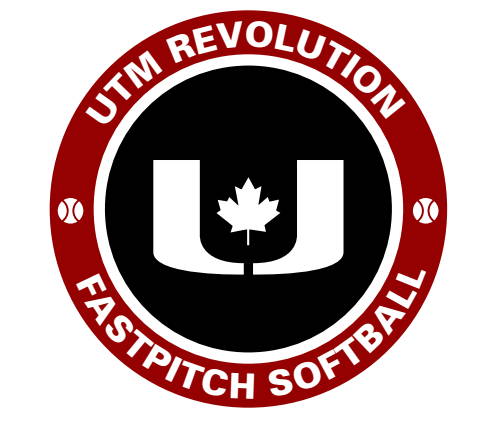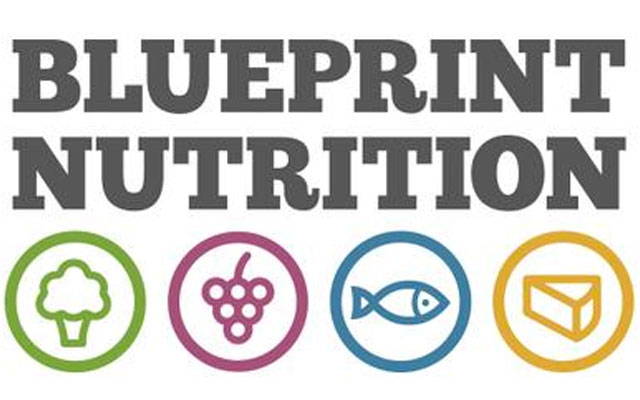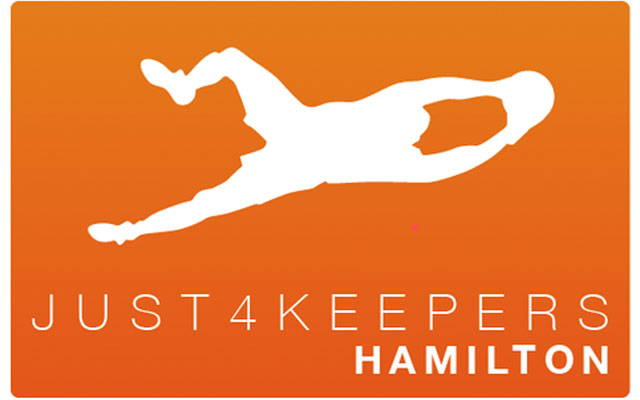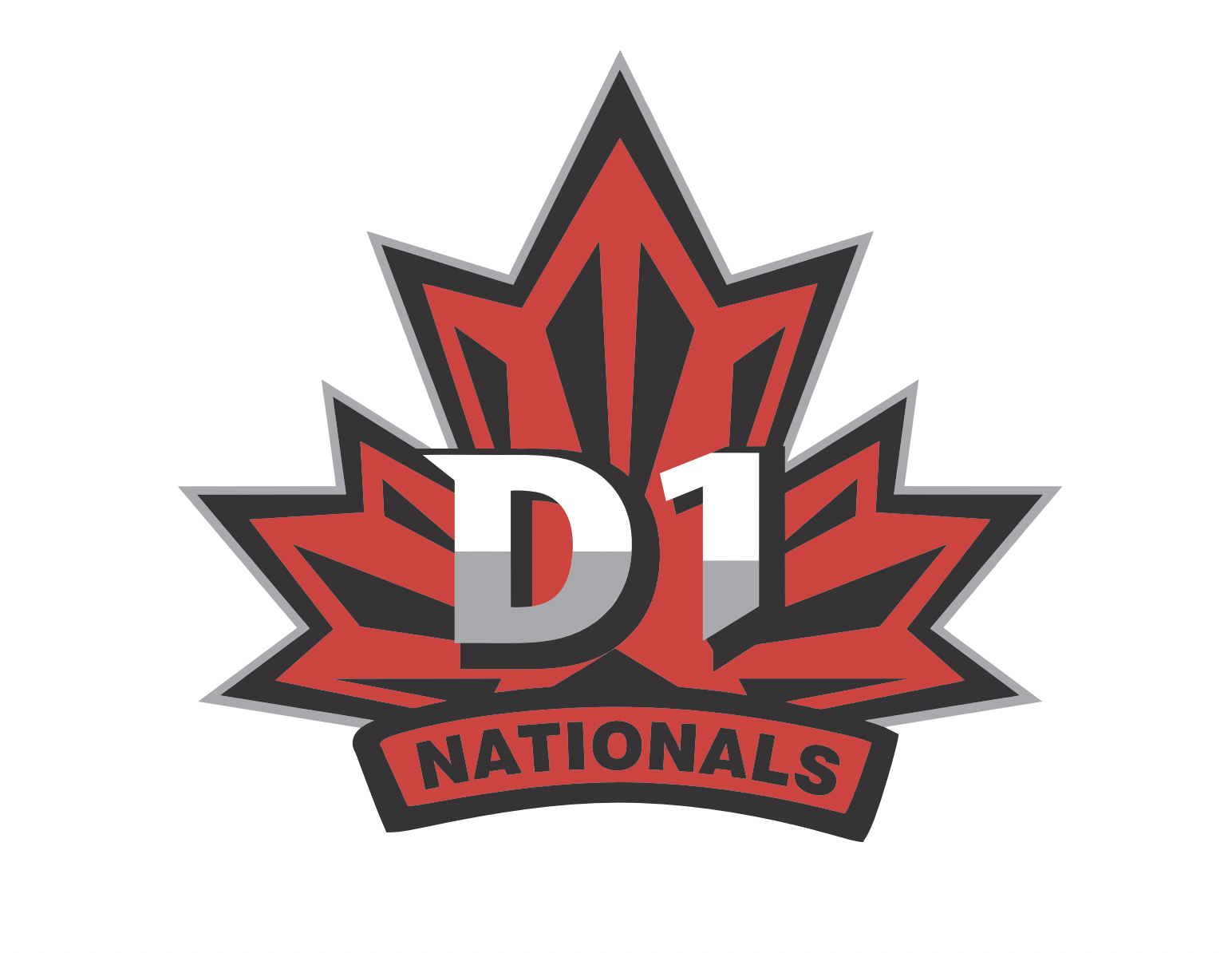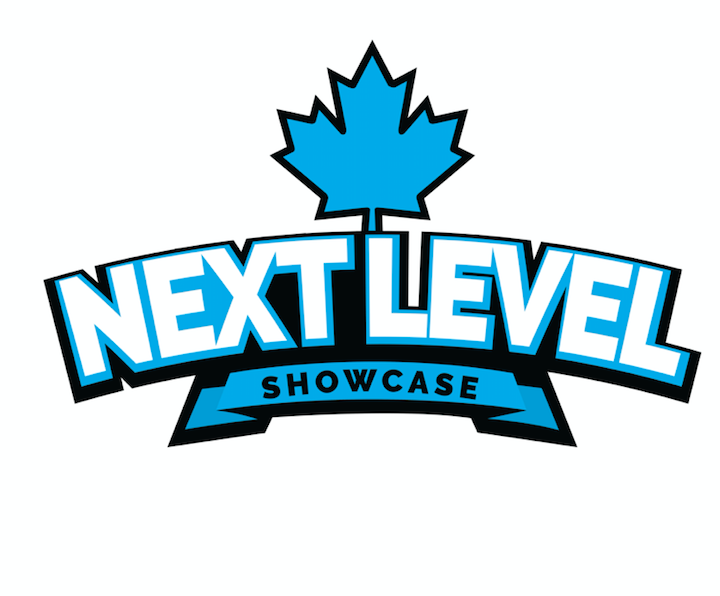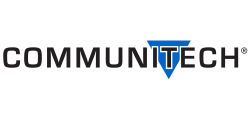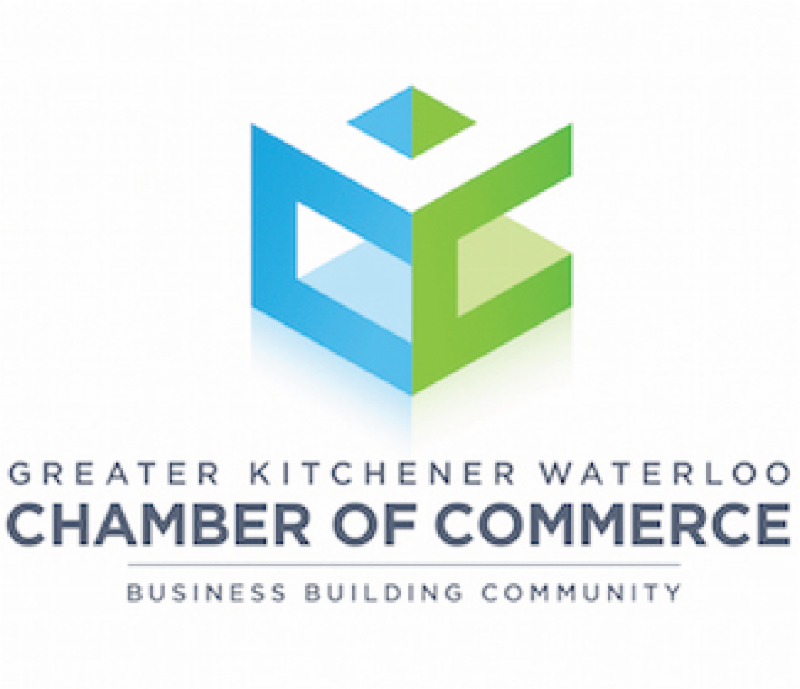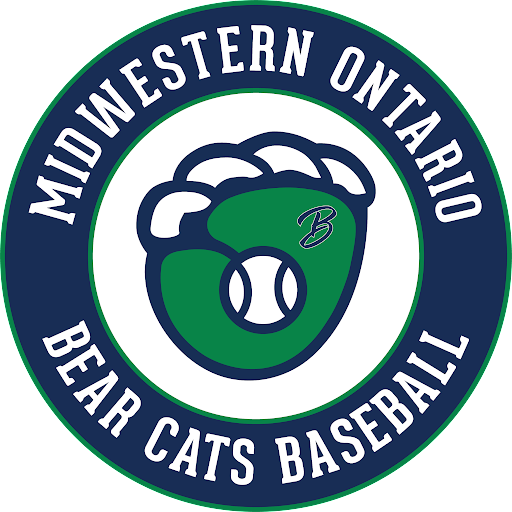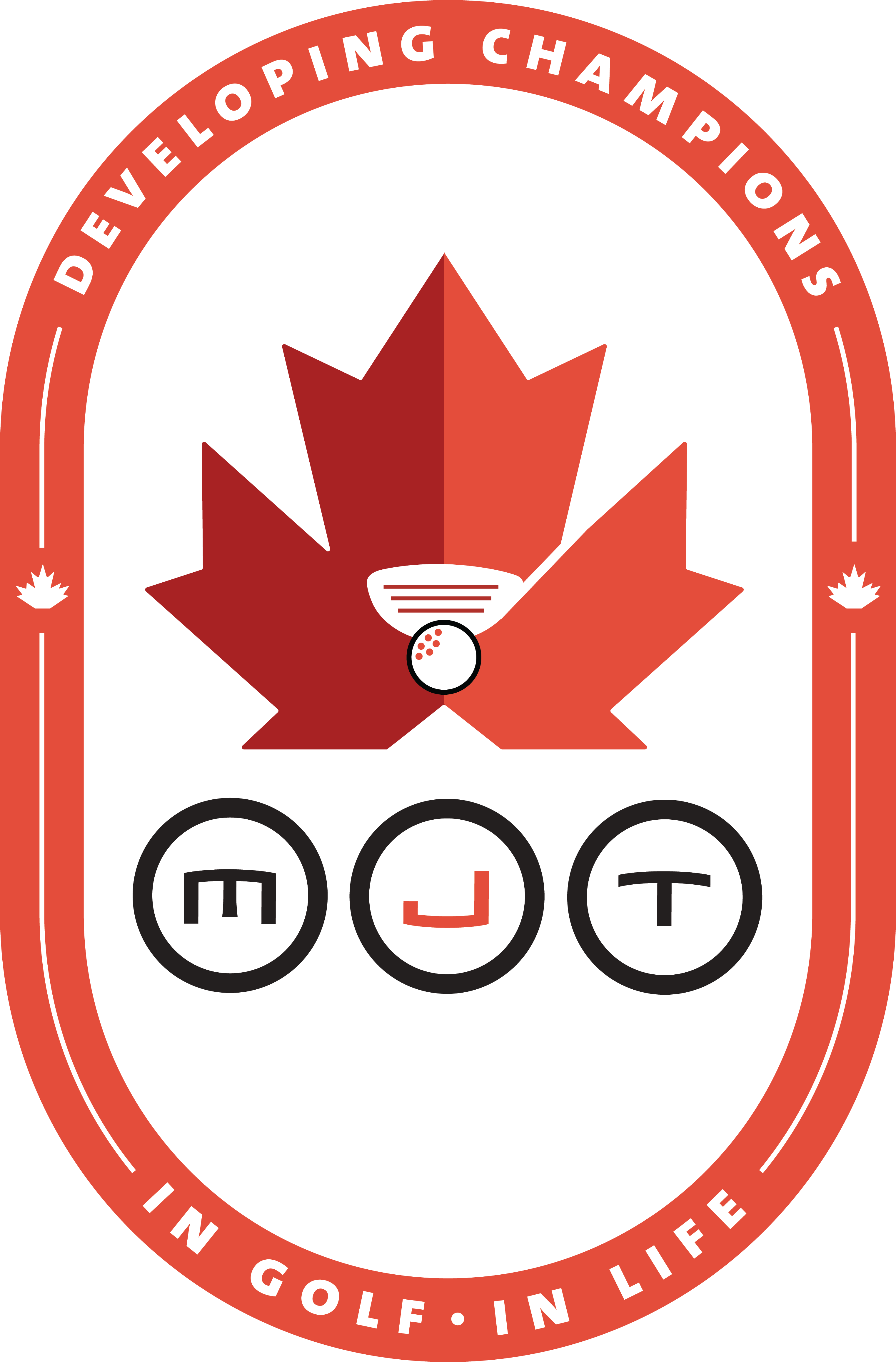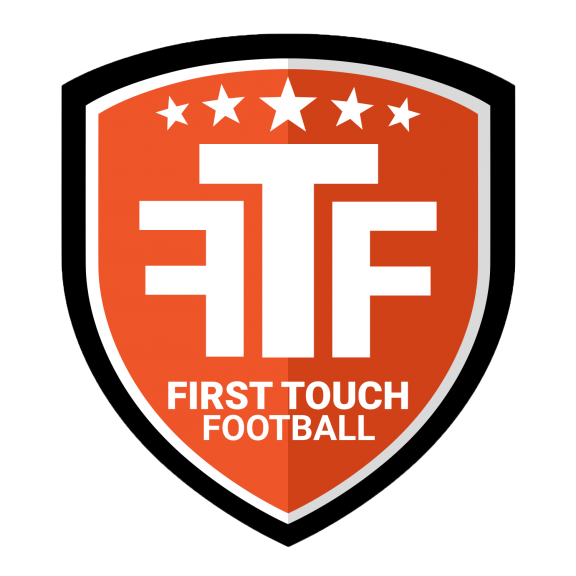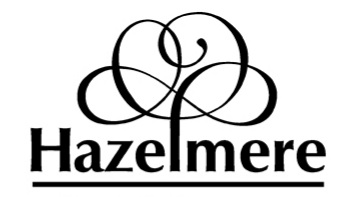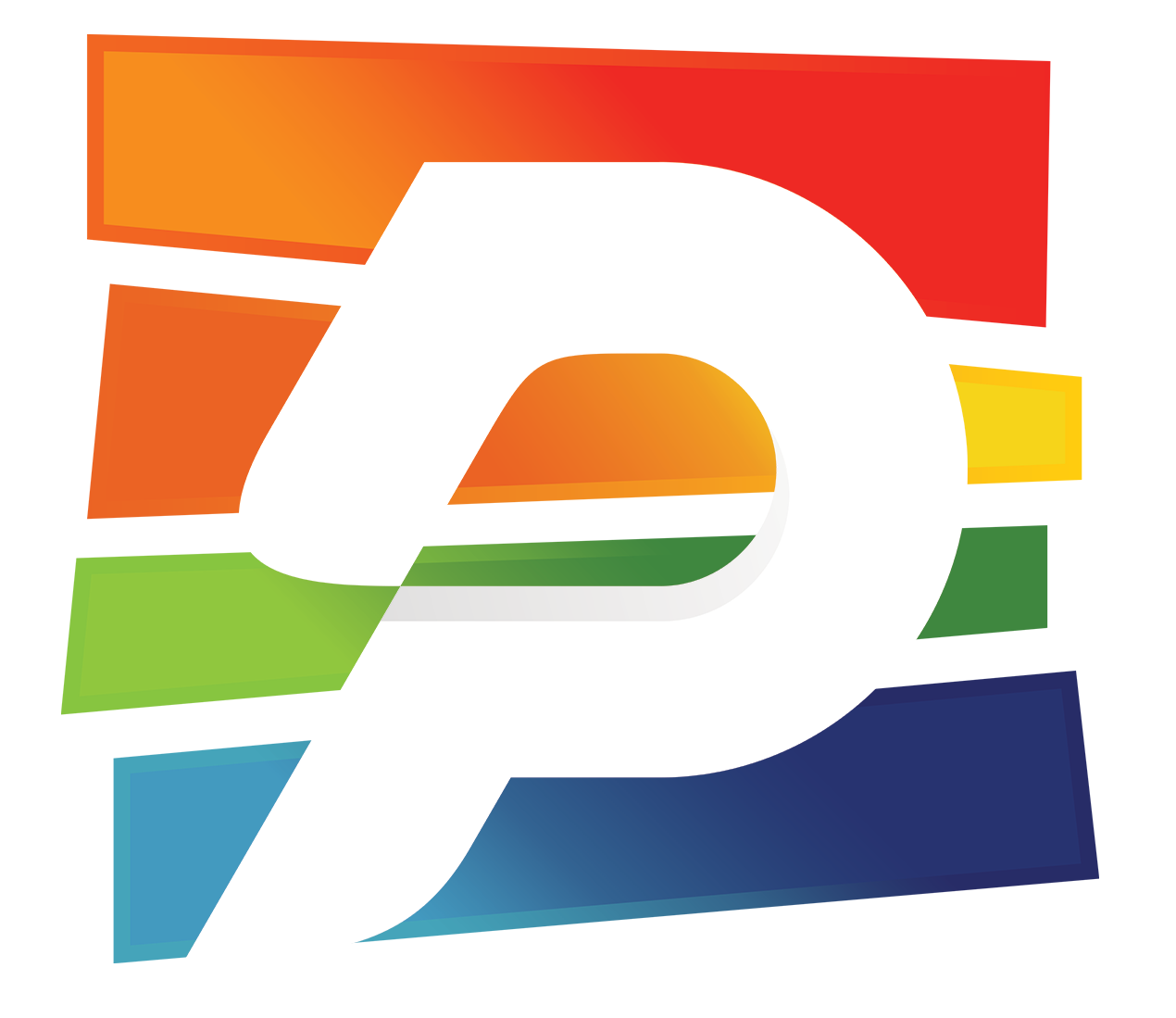 PARTNER WITH NEXT LEVEL U SPORTS
Does your organization work with student-athletes? Send us a message and we would be happy to talk about how we can collaborate!