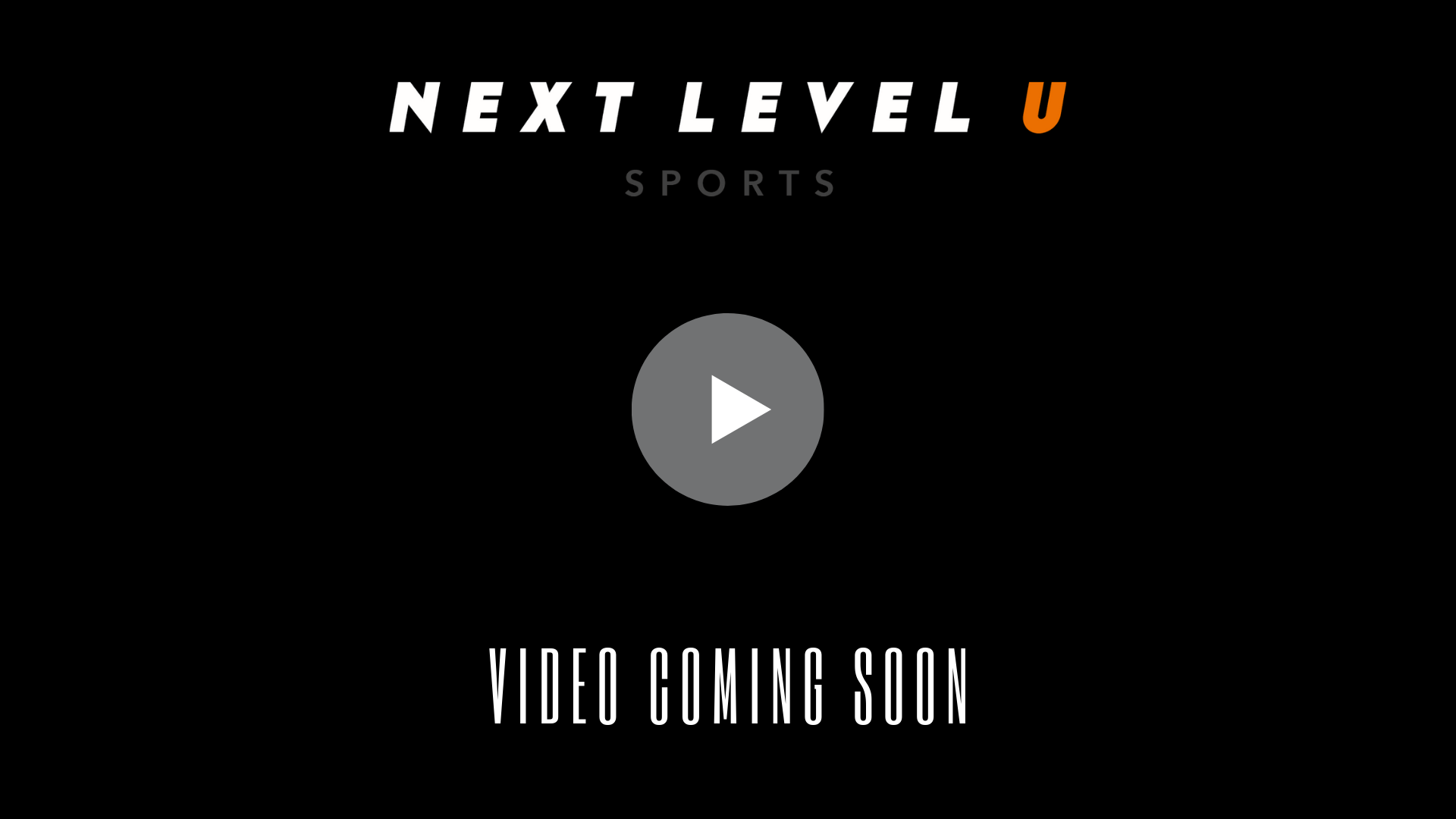 Interested in playing Baseball at a 4 year institution, while obtaining a bachelor's degree in Kinesiology or science. Dedicated hard worker, always wanting to contribute to the team, whether it's pitching, hitting, or defensively. Versatile player - switch-hitter, plays multiple positions, and intelligent player. Extremely dedicated to school and baseball.
St. James Secondary (Guelph, Ontario)
GPA: 4.0
Class of 2022
Team: Cambridge Cubs EBLO
Position(s): Pitcher/ First base/ Outfield
Play Style: Leader by example, supportive, intelligent, hard worker
Player Strengths: Ability to perform under pressure, consistent power, intense but enthusiastic, ability to spin the ball
Cambridge Cubs EBLO (Present)
Guelph Royals ICBA (14U - 18U Midget)
St. James Lions varsity baseball team (2018, 2019)
Honour Roll for the last 3 years and poised to repeat this year.
2019 D10 Varsity Baseball Finalists (High School)
2018 ICBA Champions
2018 A OBA Finalists
2018 Guelph Royals Team of the Year
Simcoe Minor Baseball Association Rep Tournament Player Of The Game in 2018, 2019.
Grade 8 John Dalbello Sportsmanship Award at Holy Trinity Catholic School.
Youth Baseball Camp Coach For 2 Years
Bats/Throws: S/L

2020 Fall Ball:
- 5 games played
- .353 BA
- .542 OBP
- .529 SLG %
- 6 hits, 3 doubles
- 7 RBIs
- 3 pitching appearances
- 7 Strikeouts (pitching)
- 1 win
- 1 save