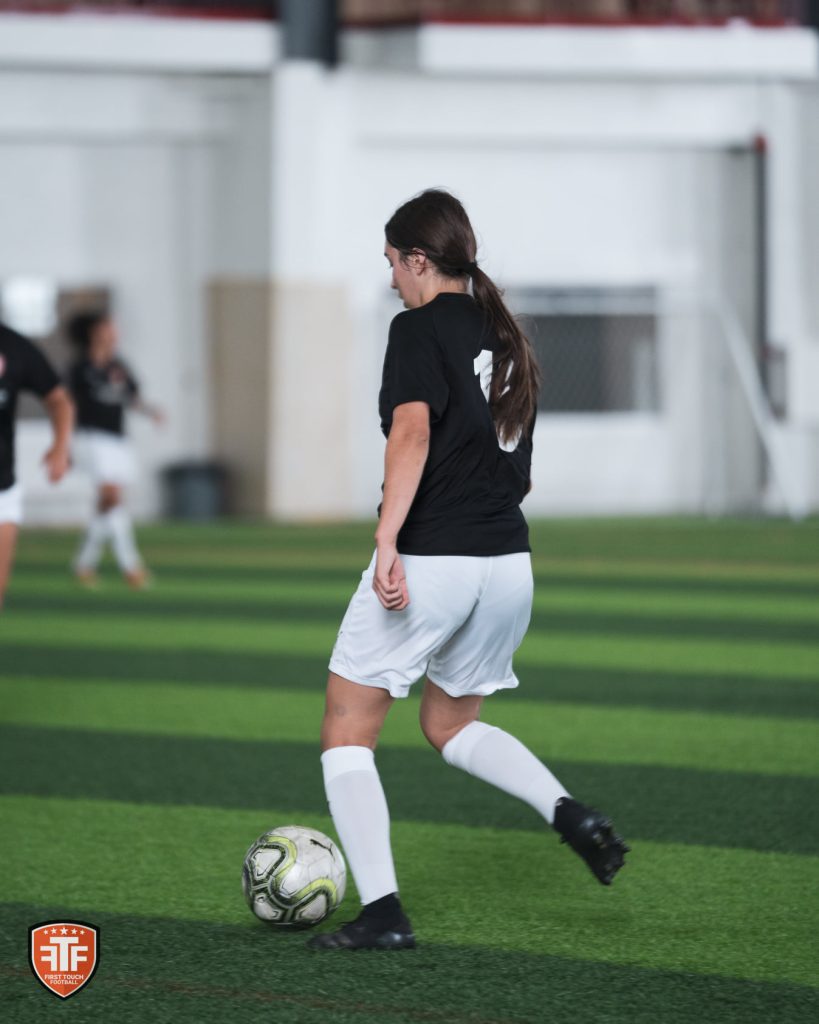 Bianka Batagelj
NCAA ID: 2201404146
Status: Committed to Davenport University
Class of 2022
Next Level U Statement
I am very interested in playing soccer at a 4 year institution, while obtaining a psychology, criminology/law education. I contribute to teams with my strong knowledge and awareness of the game, my technical skills, and my passing abilities. I am a midfielder that keeps possession and makes smart decisions on and off the ball. Not only am I a threat on the attacking end of the field, I am able to work hard back to defend and once the ball is won, I use my strong vision to distribute through balls and long balls to the attack.
Contact this athlete
Academics
I am interested in psychology, criminology, and law programs.
Country

Canada

School Name

St. Mary Catholic Secondary School

School City

Hamilton
Grad Year

2022
Athletics
I have been playing soccer since I was 4 years old. Along side soccer I was competing at a high level in gymnastics. This assisted my soccer and helped me stay fit and in healthy shape. I have high goals and hope to play at the highest level I can possibly achieve within Canada or the USA.
Gender:
Female
Citizenship:
Canadian
Height:
5'5
Weight:
130lbs
References:
Paul Saliba
905-299-4527
psaliba8@yahoo.com
Natalie Bukovec
416-726-6523
Positions:
Attacking Midfielder/Right back.
Player Style:
I am a playmaker who works hard on and off the ball and has the strength to track back to defend as well.
Player Strengths:
My strengths include my distribution of the ball, knowledge of the game, movement on and off the ball, technical skills, and work ethic.
Leadership:
I have been the captain of my High school team in 2019.
Team History:
The club teams I have played for are Dixie Athletics Soccer Club, Burlington Force Academy, and currently Oakville Blue Devils League 1/ League 1 reserve.
High school team player St. Mary Catholic Secondary School Hamilton.
Individual Accomplishments:
-FTF 2020 Soccer Showcase MVP
-Honour Roll grades 9,10,11
-Leadership and Compassion award 2018
-FTF TOP-60 participant 2021
-Ranked 11th in the province of Ontario for Gymnastics
-Invited to train with MALAGA FC Spain
-Ranked 44th in the country FTF
Team Accomplishments:
-League Champions 2019
-Ontario Cup participant
Highlight Video
Here is my highlight video that demonstrates and reflects on my skills.