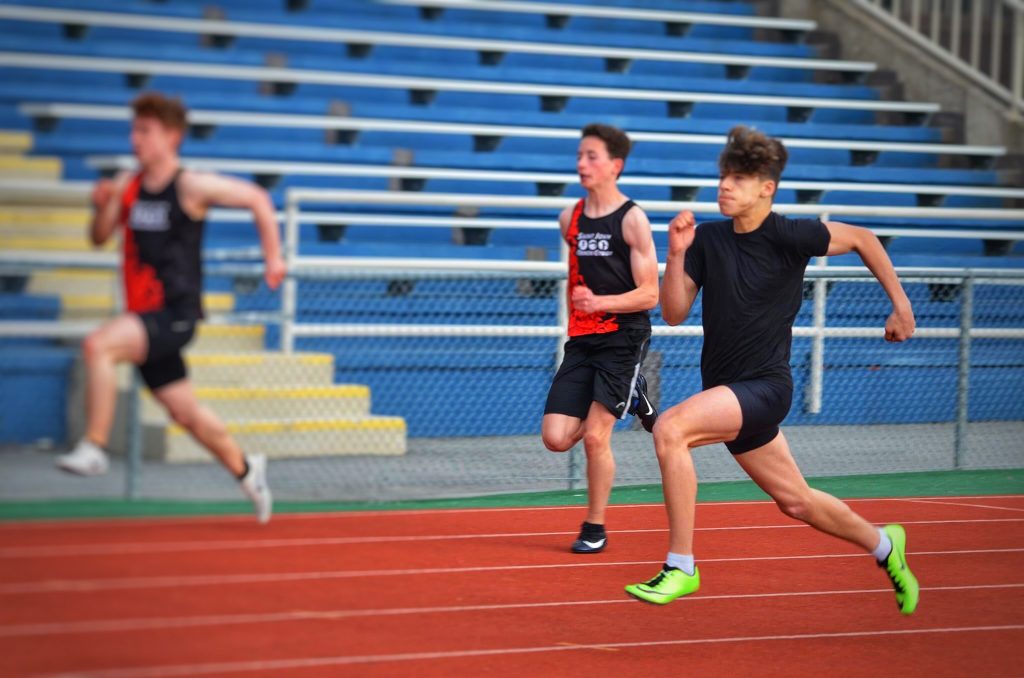 Francis Roussel
NCAA ID: n/a
Status: Uncommitted
Class of 2023
Next Level U Statement
I want to go far in track because it's my passion it's what I want do. Ever since I was a little kid running was always my passion, and I'm looking to take it to the next level because I know I have the potential to do it. I'll do whatever it takes to get there. I've been running for about 7 years now, I run with Fredericton reds for the past 6 years. In 2018 I won make bantam athlete of the year. I've been to 2 jeux de l'acadie in a row. My events are the 100m/200m/60m. My pbs are for the 100m 11.96 (-2.0) wind, 200m  25.19(-3.4) wind, 60m 7.58/ at the start of 2021. im interested in going to a post secondary school after high school for track if possible
Contact this athlete
Academics
im looking to go to a post secondary school for track after im done high school. honestly anywhere i go i think i would be pretty happy. but my first options are for sure St Marys university or university of Toronto possibly. my second options would probably for sure be somewhere in the states if it could be possible.
Country

Canada

School Name

École sainte-Anne

School City

Fredericton
Grad Year

2023
Athletics
Gender:
Male
Height:
5.8
Weight:
130lbs

Player Style:
im a power starter right out the blocks, drive phase is pretty decent, finishes are good
Player Strengths:
starts
Leadership:
just run track now
Team History:
been running with fredericton reds for the past 6 years
Individual Accomplishments:
2018 male bantam athlete of the year track New Brunswick, 2 times at jeux de l'acadie in middle school.
Team Accomplishments:
male bantam athlete of the year
Stats:
60m pb is 7.55 start of 2021/ 10m pb is 11.96 mid 2021/200m pb is 25.17 in mid of 2021