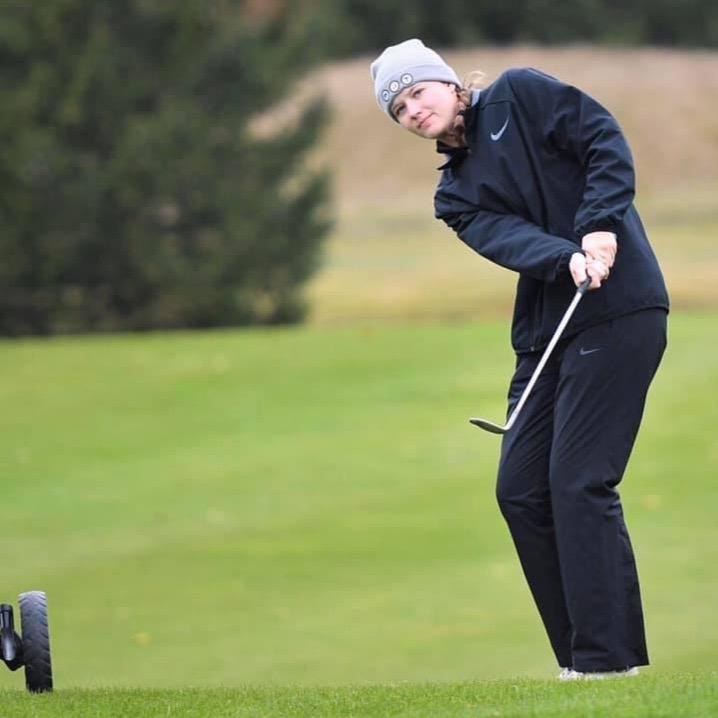 Jillian Friyia
NCAA ID: n/a
Status: Committed to Troy University
Class of 2022
Next Level U Statement
Interested in playing golf at a 4 year institution, while obtaining a human kinetics education. An asset to any team – contributes through leadership, skill, and knowledge of the game.
Contact this athlete
Academics
School Name

Oakridge SS

School City

London
Grad Year

2022
Athletics
Gender:
Female

Player Style:
Bomber but can manage a golf course
Player Strengths:
100+ MPH swing speed, course management and short game
Team History:
Team Waterloo Golf Ontario High Performance
Oakridge Boys Golf Team – Freshman Year
Oakridge Girls Team – Sophomore Year
Individual Accomplishments:
Rookie of the Year – Oakridge SS girls hockey freshman year
Honours Student
MVP Team Waterloo
WOSSA Girl Golf Champion
8th at OFSSA Girls golf
Bronze U-15
Bronze U-17
Bronze Ontario Womens Champion of Champions
Bronze U-17
Bronze U-19
3 Time Tyson Tour Junior Winner (record)
Rookie of the Year Jamieson Tour
Two Highland Women's Club Champion
4 Time Junior Club Champion.
Team Accomplishments:
2 time Alliance Championships with Rep Boys London
Junior Knights
WOSSA Champion with Oakridge Boys golf team.
Made history, one of two girls on a boys high school team to qualify for OFSSA, 10th scoring both days from 6600 yards
10th Boys OFSSA
Stats:
Handicap +1.9
Average score is 76 from 6100 yards
Club Distances:
Driver 260-275
5 iron 180
7 iron 165
9 iron 140
Tournament Low Score:
69 Nash Cup Sunningdale GC
69 Shelburne Ontario Junior