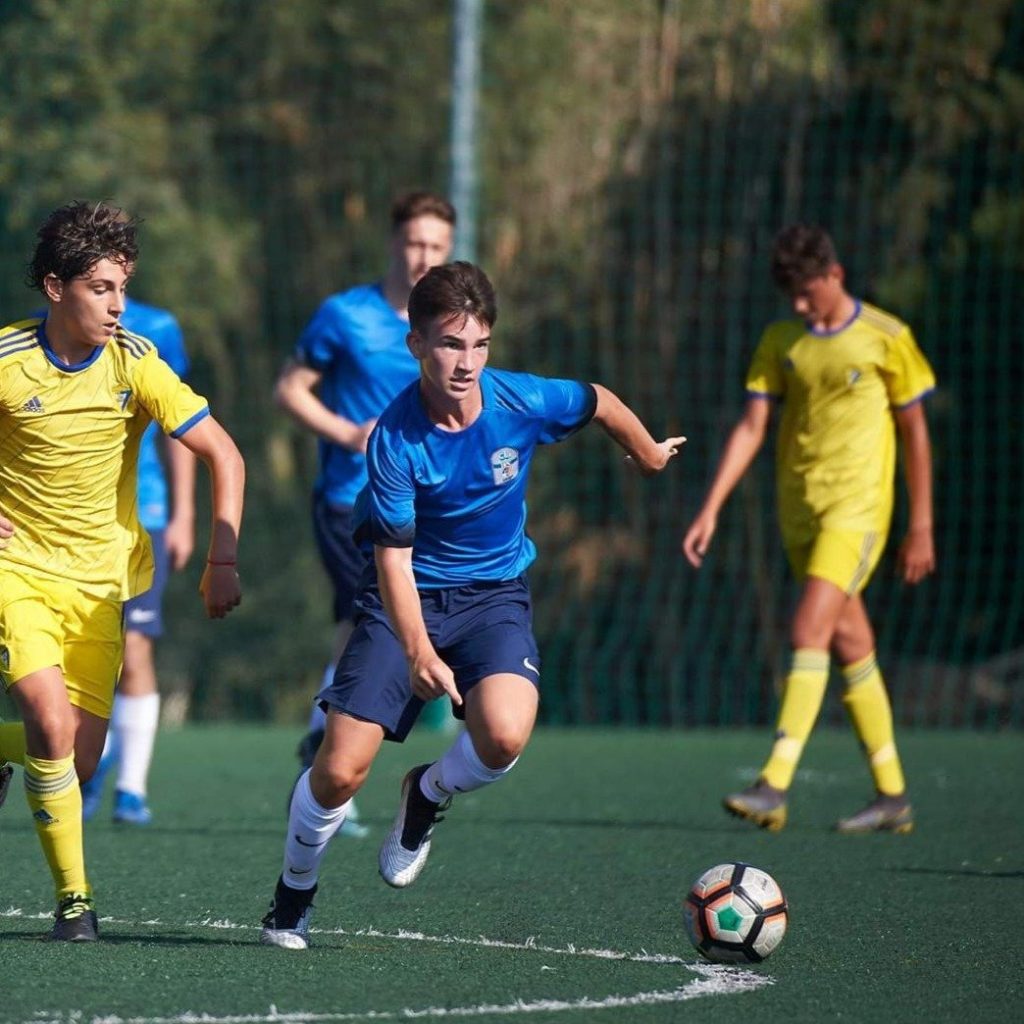 Julien Emond
NCAA ID: n/a
Status: Committed to Guelph University
Class of 2021
Next Level U Statement
My objective is to play professionally through the pathway of university. As well as getting a good education at the same time.
Contact this athlete
Academics
School Name

Pere Rene de Galinee

School City

Cambridge
Grad Year

2021
Athletics
Gender:
Male

Team Name:
FC Berlin
Positions:
Right Wing, Left Wing, and Centre Midfield
Player Style:
Aggressive, technical, fast, hard working, mentally quick, space attacking player
Player Strengths:
Physically strong because I take nutrition seriously and workout almost everyday. Game IQ, I study the game quite a bit and have a lot of soccer knowledge so that I can improve my game. I am also a very hard working player on and off the pitch, I train almost everyday to improve and get better. Finally, I am a very technical player as I always worked on my technical ability from a young age, doing extra training with several different academies and programs.