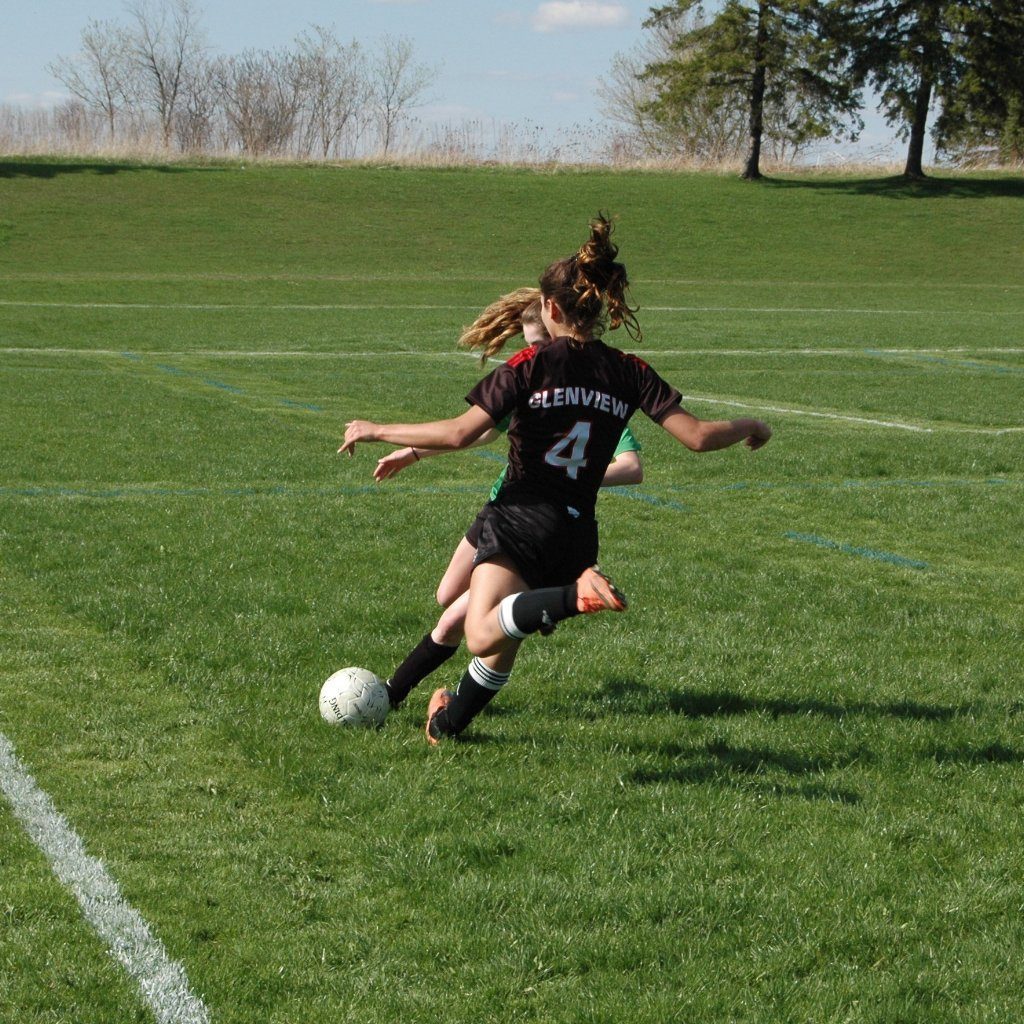 Kaylee Bruce
NCAA ID: n/a
Status: Committed to East Central University
Class of 2019
Next Level U Statement
Interested in playing soccer at the College/University level, while obtaining a sports medicine degree. An aggressive forward that moves the ball with pace and capitalizes on opportunities. While forward is the main position half back and full back does not phase me. Team player with very strong leadership skills. High energy level and positive attitude. Teammates look to me for advice and encouragement both on and off the field. Between Highschool and Cambridge United soccer I have always strived to play the best I can every game.
Contact this athlete
Academics
School Name

n/a

School City

n/a
Grad Year

2019
Athletics
Gender:
Female

Team Name:
FC Berlin
Positions:
ST
Player Style:
Strong aggressive play maker
Player Strengths:
very fast
strong on the ball
accurate and powerful shot
excellent passing
aggressive but not dirty
vocal with a purpose
good technical skill
control out of the air is very good
first touch is always out of pressure
Leadership:
High School Varsity Captain (2017 – Present)
Captain of every school team (volleyball, soccer, basketball)
Team History:
Cambridge United U9 – Present – Have been a call-up player for older age groups
Waterloo Rangers (Women Division) – Call-up player
Glenview Park Secondary School Grade 9 – Present – Have been a starter since freshman year.
Individual Accomplishments:
Ancaster Heritage Days Tournament Champion 2018
MVP award for Cambridge United team 2017
MVP award for school team 2017
Top goal scorer in my school league 2017 and 2018 seasons
Top goal scorer for the past 2 years in club soccer league
Top goal scorer for team in Cambridge (U18 girls) who called me up to play in many games
As a team we have won many tournaments such as the Continental Cup & Brossard Tournament in Montreal