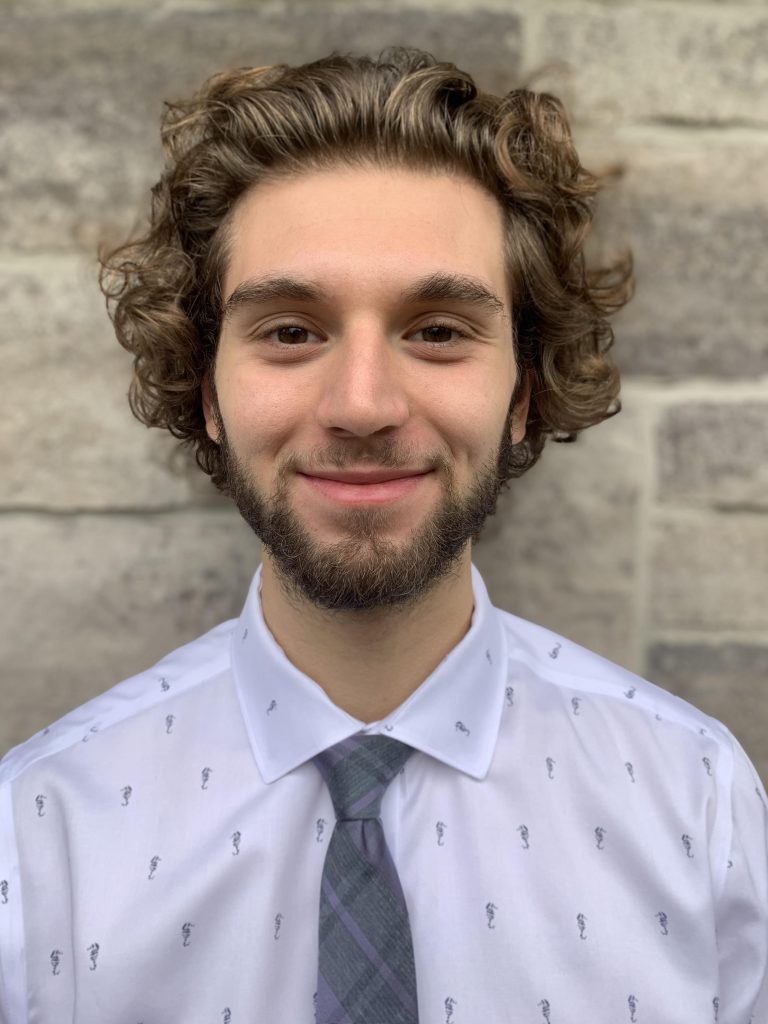 Stefan Lakoseljac
Status: Committed to Lebanon Valley College
Class of 2022
Next Level U Statement
I am interested in playing College hockey for 4 years, while completing my Engineering degree. I am a strong leader, team player with a versatile game. I will be an a impact player on any team.
Contact this athlete
Academics
Country

Canada

School Name

King City Secondary School

School City

King City
Grad Year

2022
Athletics
I am a very versatile athlete as well and have played many sports through out my life. Sports such as competitive lacrosse from grade 4-9, School volleyball from grade 8-12, basketball and tennis and OFSAA hockey.
Gender:
Male
Citizenship:
canadian
Height:
6'1"
Weight:
185lbs
References:
Jim Wells
Justin Peca
Vince Bellissimo
Positions:
Defense
Player Style:
Hard working, playmaking defenseman. I have a great first pass and am very comfortable finding seems, this includes in the neutral zone as well as the offensive zone. I prefer to move the puck quick and have fast transitions to give my forwards time and space to make a play. In the D zone I'm hard on the puck and regularly look for pins to shut down the offense and create a turnover.
Player Strengths:
I am versatile and hard working player with lots of speed. Skating is one of my greatest strengths as well as passing. These traits help me to be great at transitions and playmaking, but also give me the ability to skate the puck if there is no play.
Leadership:
I was a group leader in first year engineering design project. Our team was tasked with finding a remedy or solution for global plastic pollution problem. together we communicated efficiently and I felt very comfortable in a leading role.
Team History:
Other Info:
https://www.eliteprospects.com/player/502986/stefan-lakoseljac
elite prospects link
Individual Accomplishments:
High School Honor Roll
grade 8 Area shot put champion, regional finalist
grade 8 Provincial lacrosse champions