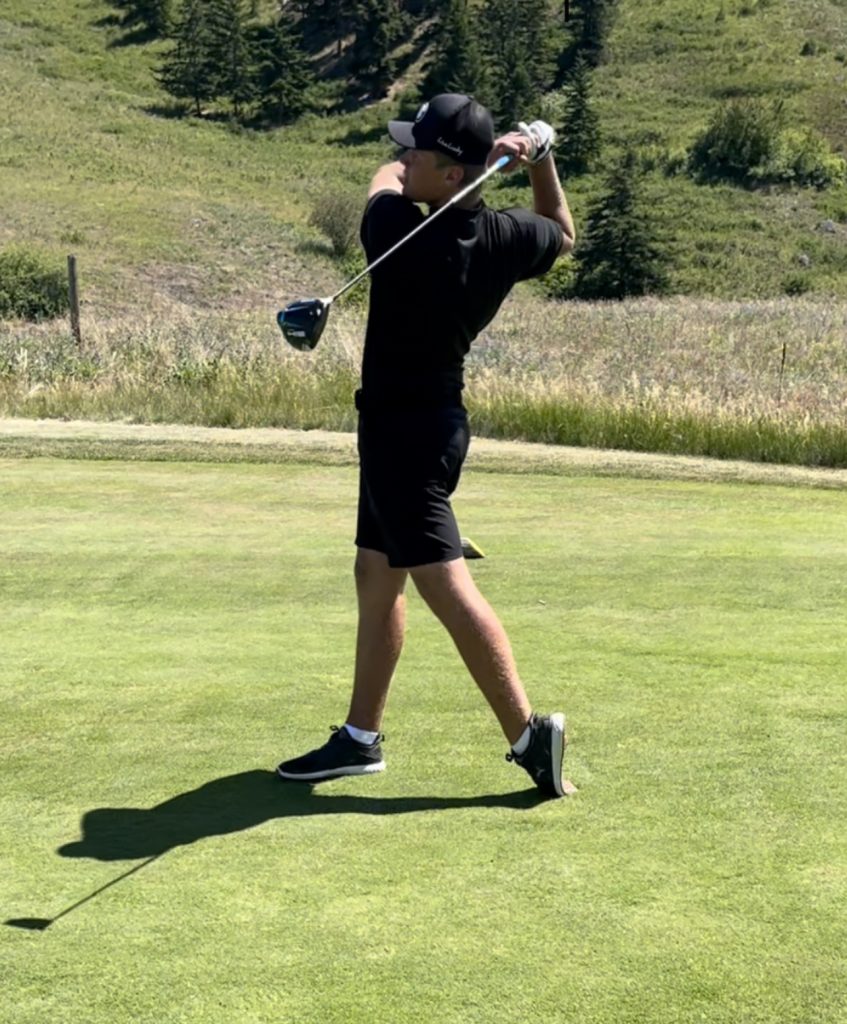 Wyatt Bishop
NCAA ID: 2206575778
Status: Committed to University of Charleston
Class of 2023
Next Level U Statement
I am interested in playing high level golf while attaining a 4 year business degree. I am a very good leader on and off the course, i'm coachable and very determined.
Contact this athlete
Academics
Country

Canada

School Name

Medicine Hat High School

School City

Medicine Hat
Grad Year

2023
Athletics
I have played  Hockey, Basketball, Football and Baseball I have always been very determined and driven to be the best in those sports. I quit hockey at the age 15 and Baseball at the age 13 and picked up my first golf club at 14 years of age and fell in love off the bat. It has been my goal to play college golf since that first year of golf and I will keep doing whatever it takes to get to that level.
Gender:
Male
Height:
1.93m
Weight:
221
References:
Trever Ellerman swing coach
Player Style:
Smart player I take risks when I need to
Player Strengths:
Strong iron player, Long off the tee, Good putter, Very creative around the greens
Leadership:
Captain of AAA all stars
Assistant of Pewee AA Golden Suns
Team History:
MHHS: SR Basketball and SR Football
Baseball: AAA all stars, Hustle
Hockey: AAA tigers, AA Tigers, Mustangs, Golden Knights, Golden Suns
Other Info:
I won my very first tournament shooting 72 in 2020 then won the same tournament the year after that shooting 74. When I first started 4 years ago I ended the year off as a 21 handicap, the following year I ended as a 2 handicap, last year I ended as a +0.4 now I am currently +1.4
Individual Accomplishments:
2 time McLennan Ross Tour winner
Most improved Defence men
Team Accomplishments:
Pewee chal tier 1 Provincial championship
AAA all stars Canadian's tournament
Pewee chal tier 1 league champions
Club Distances:
Driver-305
3wood-275
2hybrid-245
4iron-223
5iron-212
6iron-207
7iron-198
8iron-183
9iron-172
pwedge-164
50 degree-148
54 degree-135
60 degree-110
Tournament Low Scores:
68, 72, 73
Team Events Results:
McLennan Ross Tour Desertblume Golf Course winner 2020,2021
Stats:
Best tournament score- 68
Best round-66
Handicap +1.4