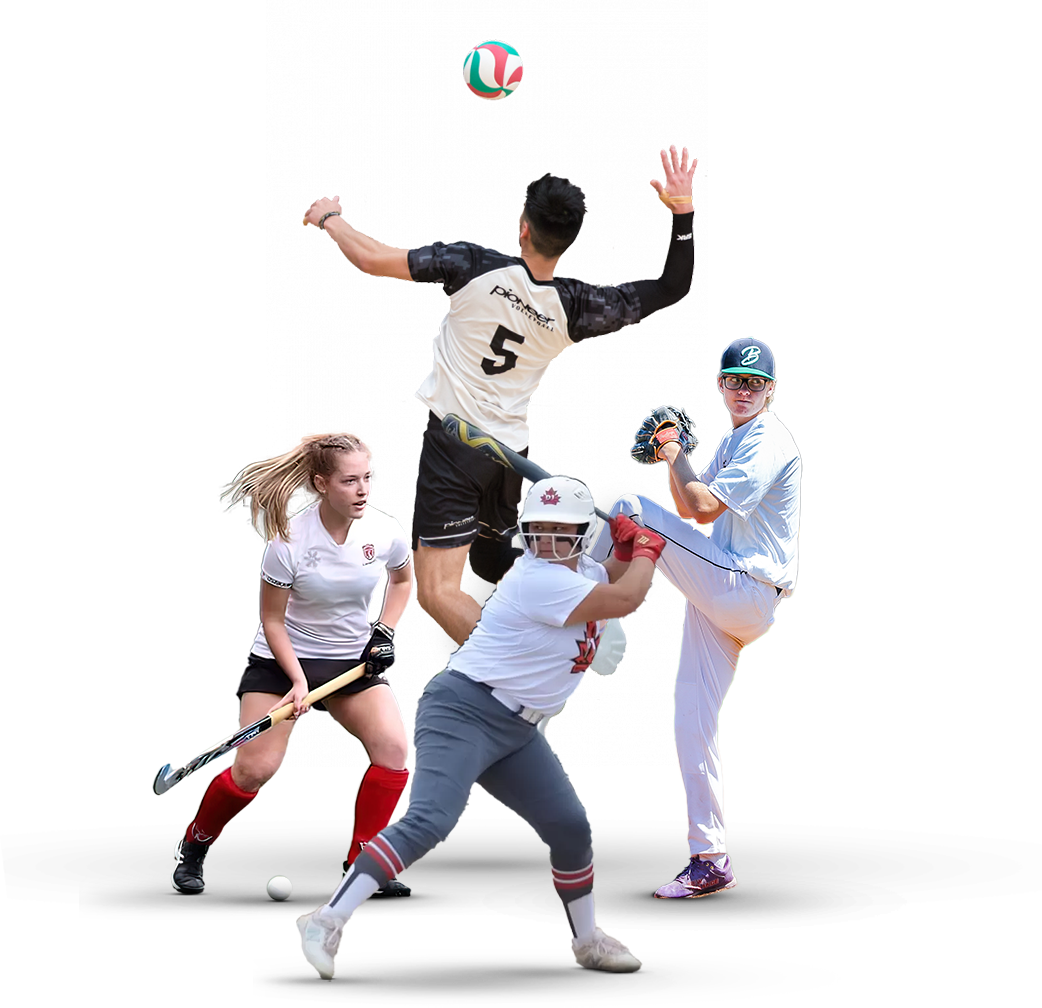 Get Recruited Today
Make a Profile and set up a time to talk with one of our Athletic Recruiters to start your recruiting journey!
Get Started Now
Learn More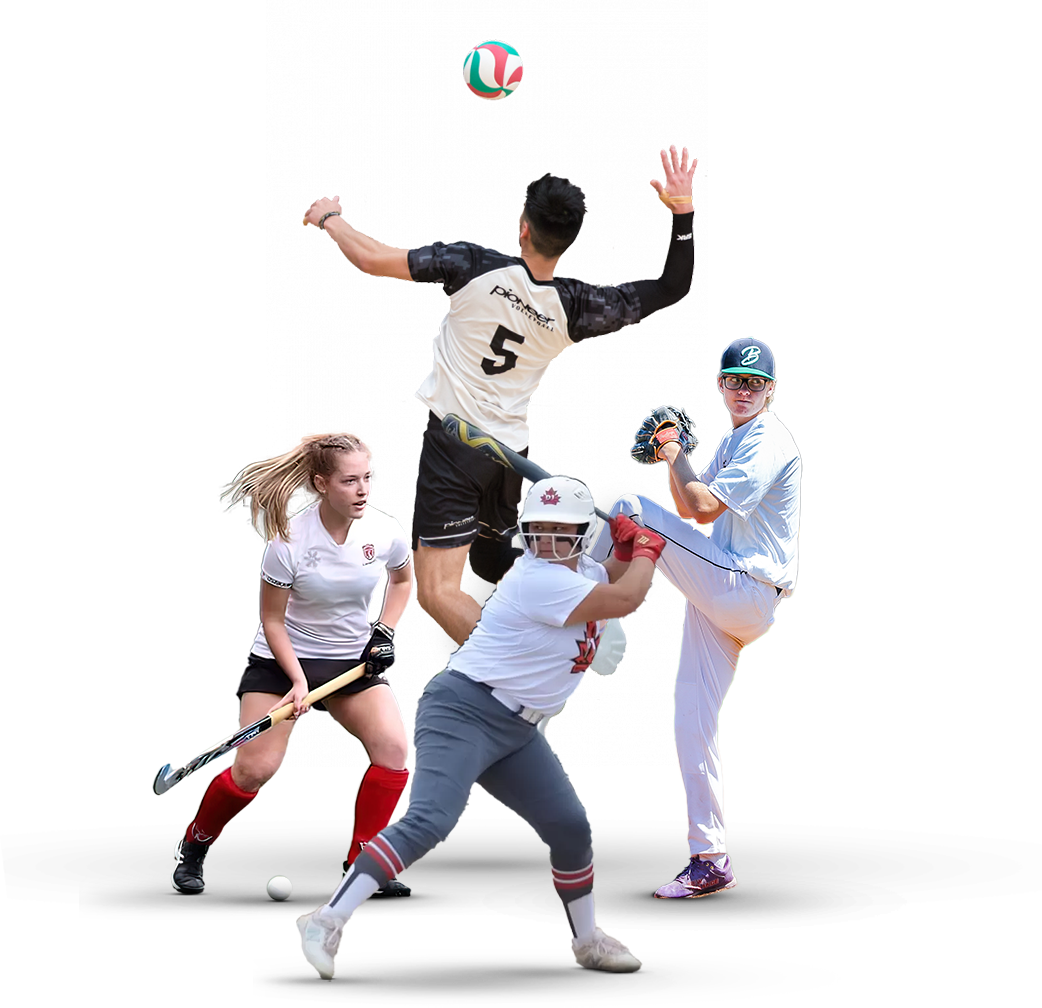 NLU Sports Combine Series
The NLU Sports Combine Series is an opportunity for student-athletes to showcase their skills to university & college coaches!
Check out our Combines
Learn More
Featured Athletes
Next Level U Sports is the home of Next Level Athletes. Learn more about them!
Our Services
We pride ourselves in providing maximum exposure to our athletes, while also preparing and educating student-athletes and their families on academics, eligibility, and coach contact. We work with athletes individually and with elite level teams looking for team exposure!
Ryan was invaluable to us offering good advice and perspective as we navigated the unfamiliar and often intimidating college recruitment process. NLU Sports helped both my daughters find the right college that fit both their academic and athletic goals.
Kaylee will be living her childhood dream come August 2019 in Oklahoma thanks to the hard work and dedication NLU Sports put in her future. Ryan made her dreams come true and we cannot thank him enough and we will continue to thank him for years to come.
I would definitely recommend NLU to other athletes. NLU provides more opportunity, options for schools, and overall more knowledge and confidence during the recruiting process.
The most beneficial thing that I gained from working with NLU was not just the exposure to so many different colleges around America, but also the knowledge about college athletics I gained.
319

Committed Athletes

1,004

Users

16

Partners

13

Sports